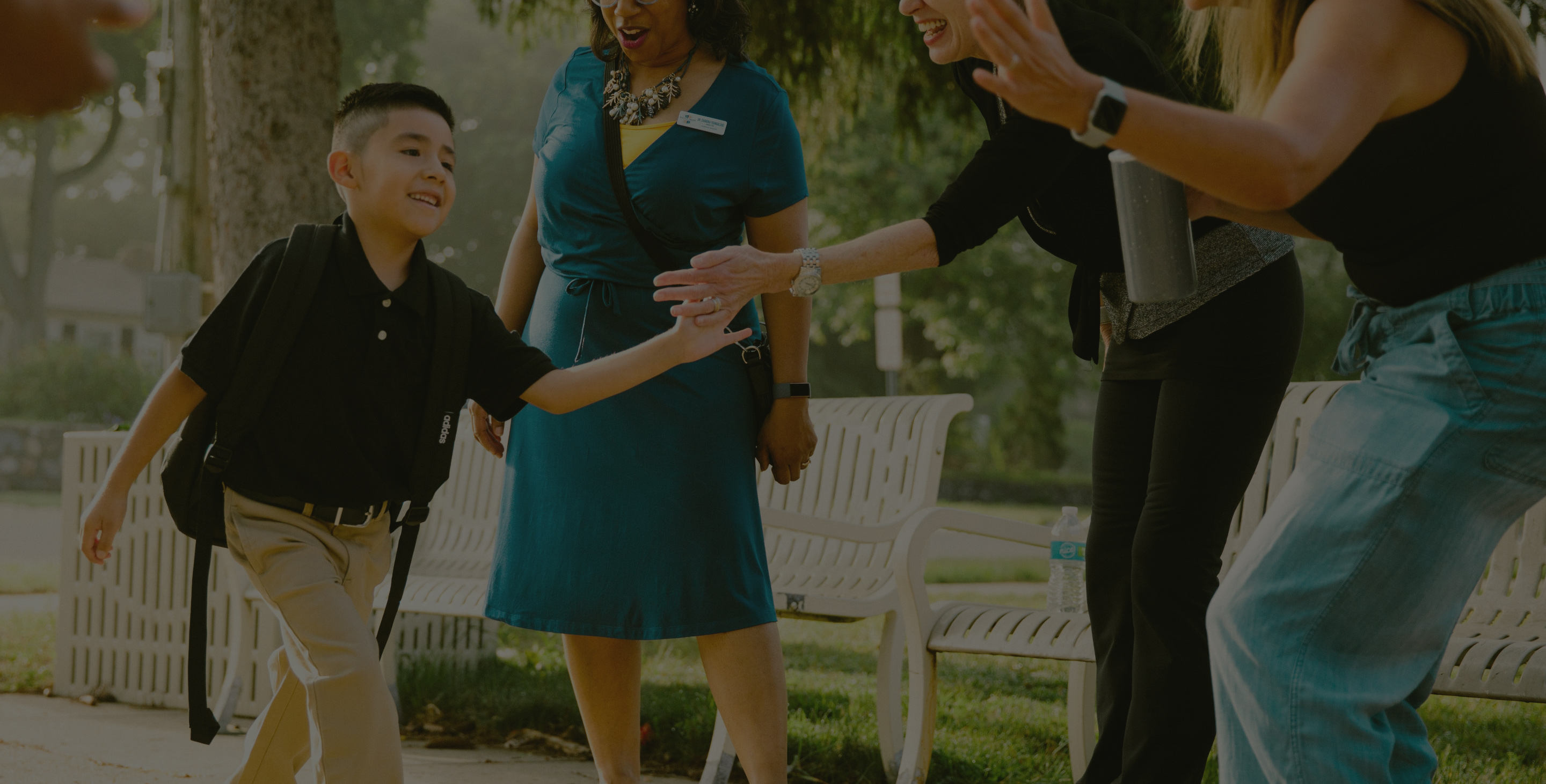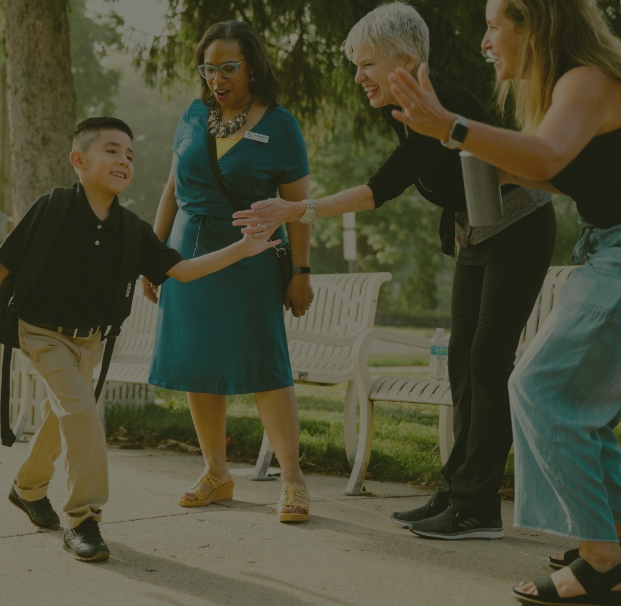 because everyone
deserves a fair chance.
The Michigan Alliance for Student Opportunity is a group of member school districts that serve students with the greatest educational needs. We advocate on their behalf to build an equitable foundation for education so every student has the opportunities they need to succeed in school and beyond.
We exist to build an equitable foundation for education.
At The Alliance, we're committed to shaping a new standard based on individual student needs. Increased student investment is paramount for student success, so we advocate for reform to ensure quality programs and improve educational opportunities across the board.
Our work begins by considering every student's unique start in our member school districts, working to balance an inequitable educational system.