Beecher Community School District
Beecher Community Schools (BCS) is dedicated to being a leader in K-12 education by providing high quality learning opportunities that are valued by all students, and to creating a culture where students reach beyond their potential through excellence in achievement.
From the Young Fives program that helps students gain the social and academic skills needed to set them on a path for success, to the Early College Program which allows students to earn free college credits from Mott Community College while attending Beecher High School, BCS' mission is to deliver excellence in education while empowering students to be successful in every area of their lives.
DISTRICT INFO
Richard Klee
Superintendent
FEATURED ARTICLE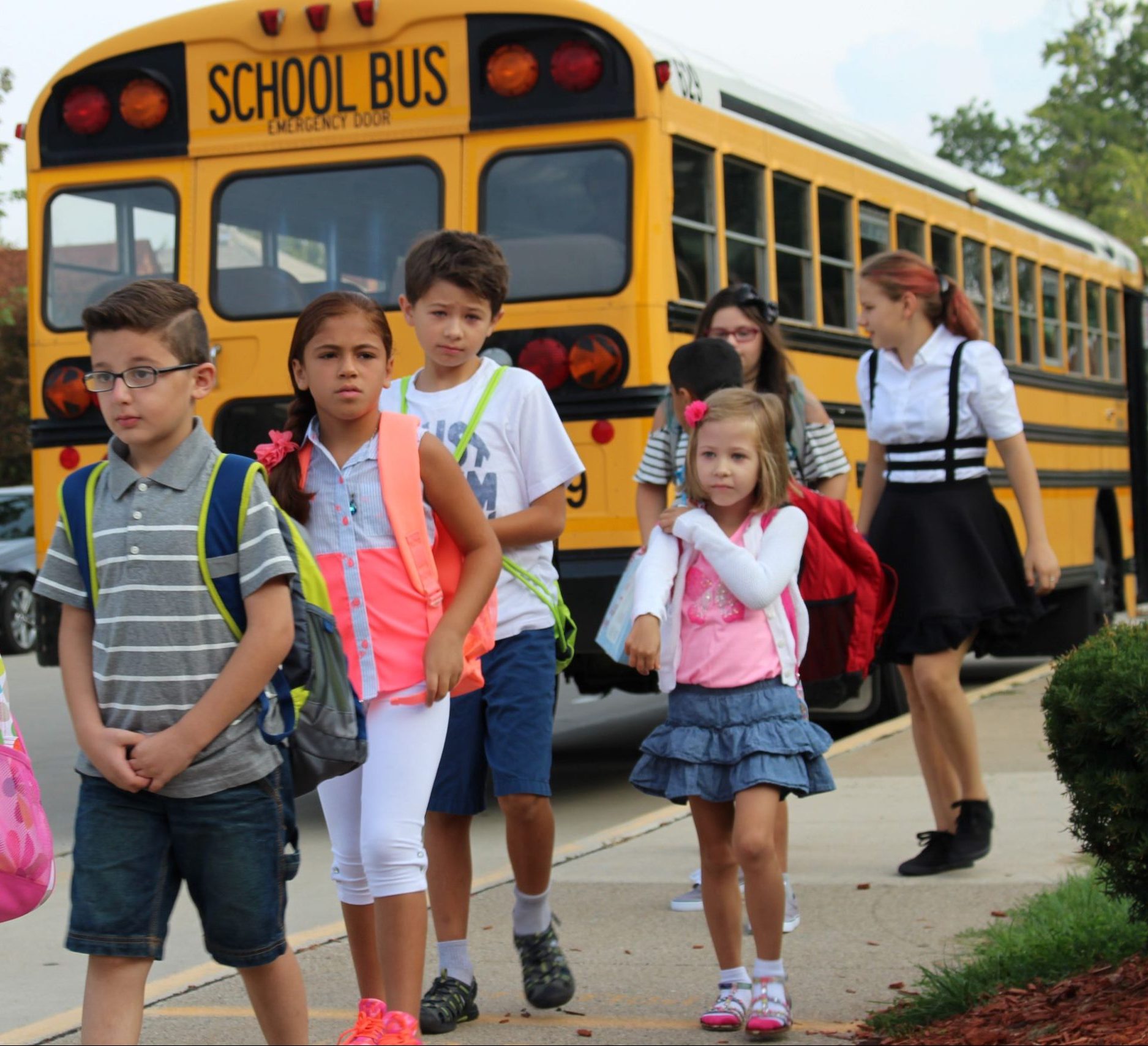 March 9, 2023
Beecher Community Schools will receive EPA funding for new electric bus fleet.