Flint Community Schools
Flint Community Schools (FCS) exists to develop a community of learners who are prepared to live, work, and contribute to an ever-changing society.
Believing that student achievement should drive all decision making, literacy and numeracy proficiency for all students is key to independent life-long success. With shared accountability from families, schools, and community, Flint Schools' primary responsibility is to teach the whole child within a collaborative culture where students are the focus, and educational transformation is achievable.
DISTRICT INFO
Kevelin Jones
Superintendent
FEATURED ARTICLE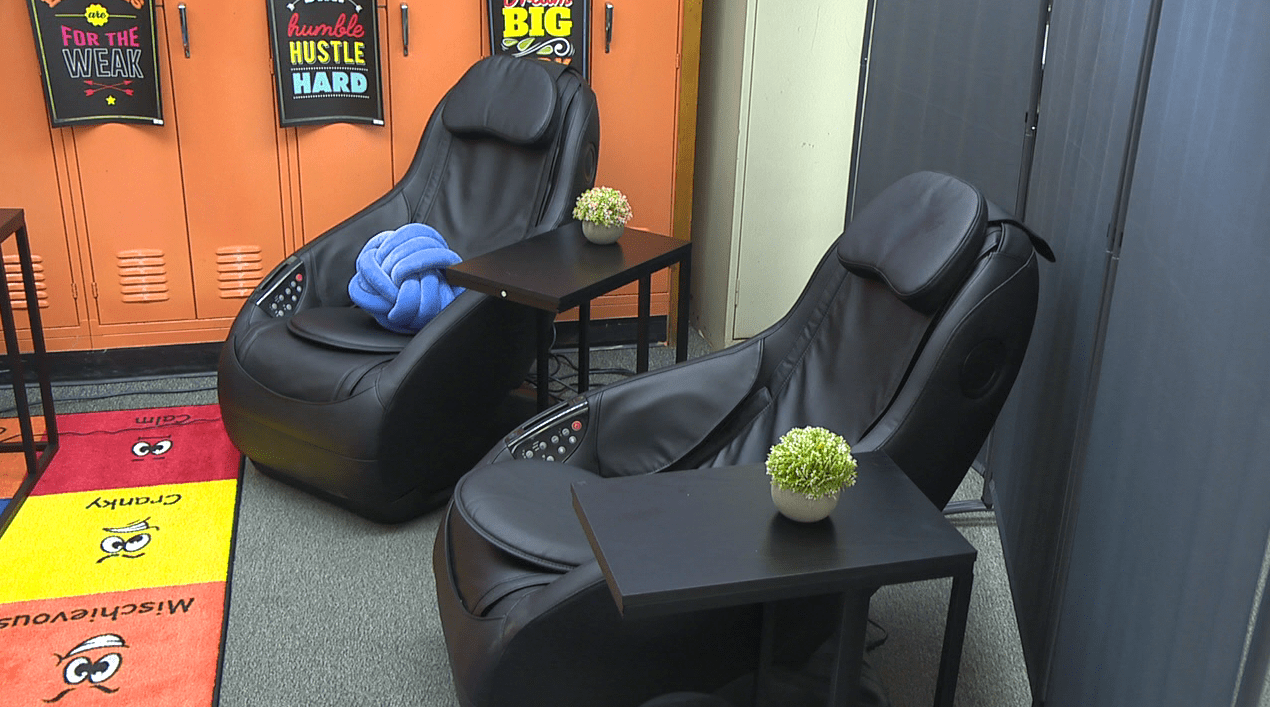 March 9, 2022
Flint's Freeman Elementary School is working to promote wellness in it's teachers by created a room dedicated to relaxation.