Mt. Pleasant Public Schools
Mt. Pleasant Public Schools' (MPPS) central focus is to prepare students to be college- and career-ready. MPPS knows that schools are the greatest hope for building a strong economic future for our communities and that teaching children the necessary skills to lead successful, meaningful lives requires the support of every parent and community member.
Partnerships with Central Michigan University and Mid Michigan College allow students to take college courses while still in high school. Students may also take advantage of the Gratiot-Isabella Technical Education Center that provides hands-on technical and professional training in state-of-the-art facilities.
DISTRICT INFO
Jennifer Verleger
Superintendent
FEATURED ARTICLE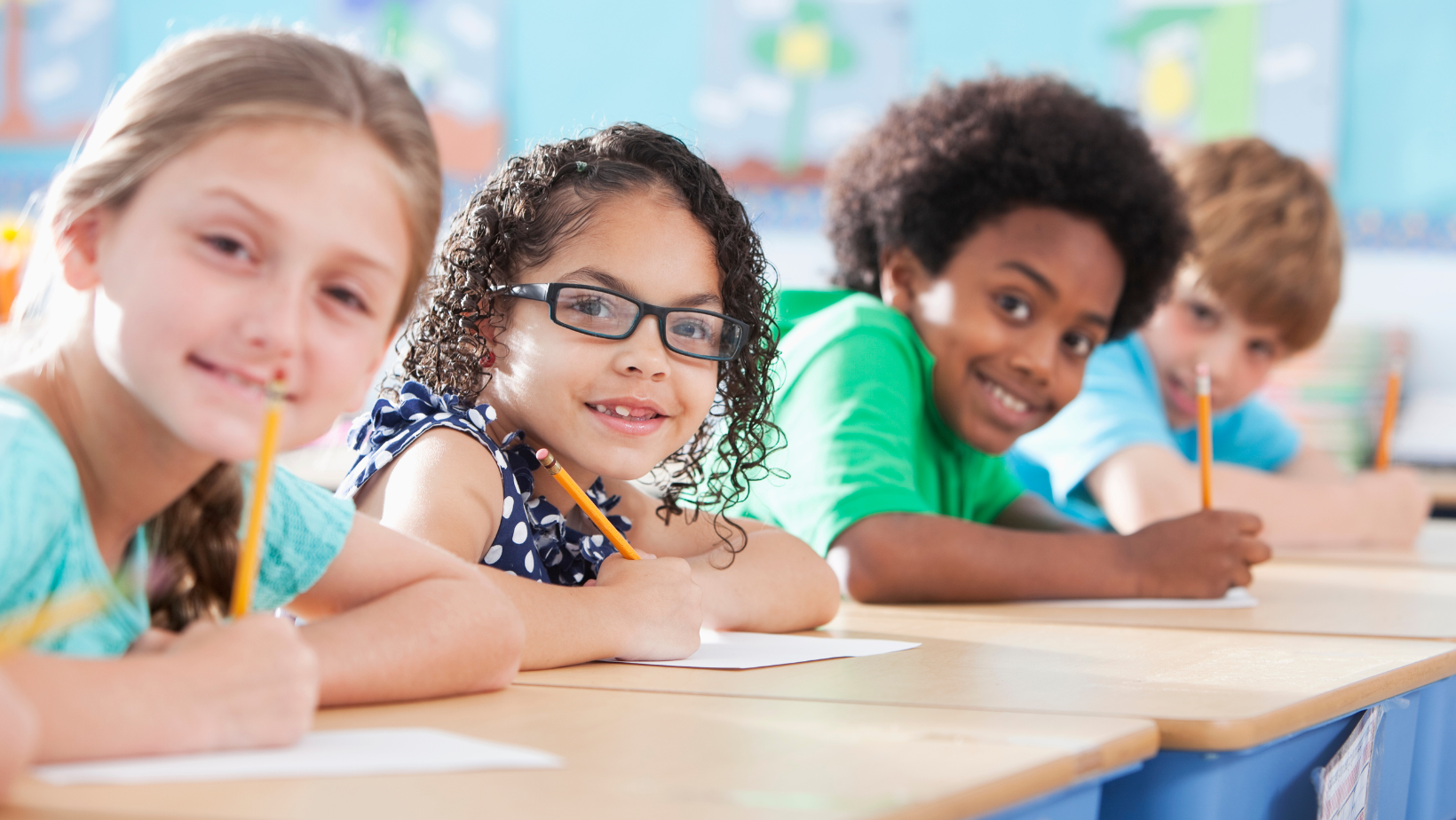 July 6, 2023
Free school supplies to be provided for all Mt. Pleasant students.