Southfield Public Schools
Southfield Public Schools (SPS) prepares students for a lifelong love of learning. With instruction by world-class teachers who are experts in their field, SPS cultivates a high quality, student-centered learning experience preparing innovative learners for a global society.
SPS seeks to "Cultivate the Genius" in its students by offering a robust college-prep curriculum integrated with exceptional programs to help support each student's unique abilities. The district is home to nationally accredited programs such as head start, advanced placement preparation, International Baccalaureate, and a bilingual magnet school where students speak 31 languages from 31 countries. A dual enrollment program allows students to earn high school and college credits for courses taken at University of Michigan-Dearborn, Wayne State University and Oakland Community College, with all costs covered by the district.
DISTRICT INFO
Jennifer Green
Superintendent
FEATURED ARTICLE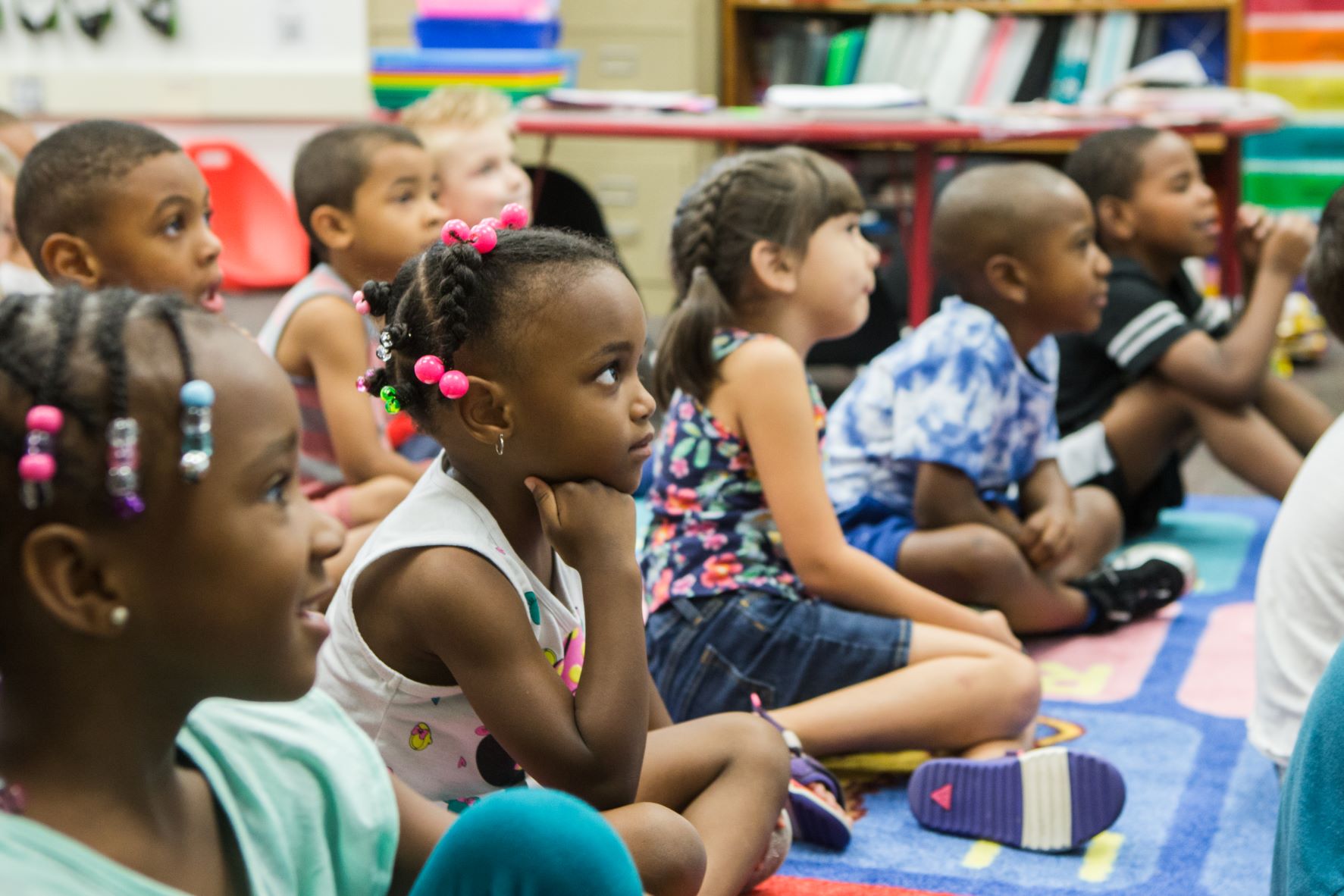 February 16, 2023
Southfield Public Schools opens a makerspace to foster creativity and provide STEM opportunities for students.