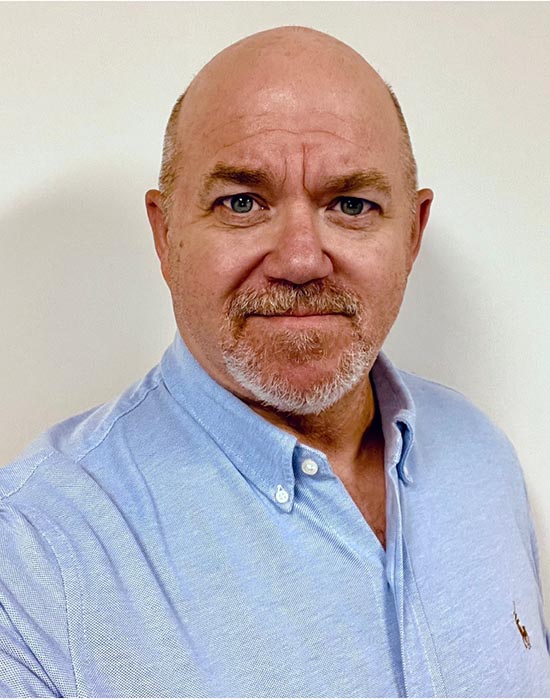 Risk Identification Specialist
I have had a 23-year career in the risk management/occupational safety areas, providing risk-control services to K12 and higher education entities for the past 19 years. I was with Long Insurance for the Detroit Public Schools Office of Risk Management until 2006, and since then with Middle Cities in a similar role, where I consult with our members on a variety of topics and help them to identify and manage their risk.
A Health Administration Major at Eastern Michigan University, I had my first safety and health experience in Inpatient Unit Management at C.S. Mott Children's Hospital where I participated in JCAHO accreditation and hospital evacuation planning. Later I worked for Alberici Constructors as a Project Safety Coordinator, managing site safety programs on multi-million-dollar construction projects nationally.
I like to be active in my free time and enjoy seeing the world with my family, snow skiing, water sports, doing countless home renovations, and baking, because you get to eat what you create!