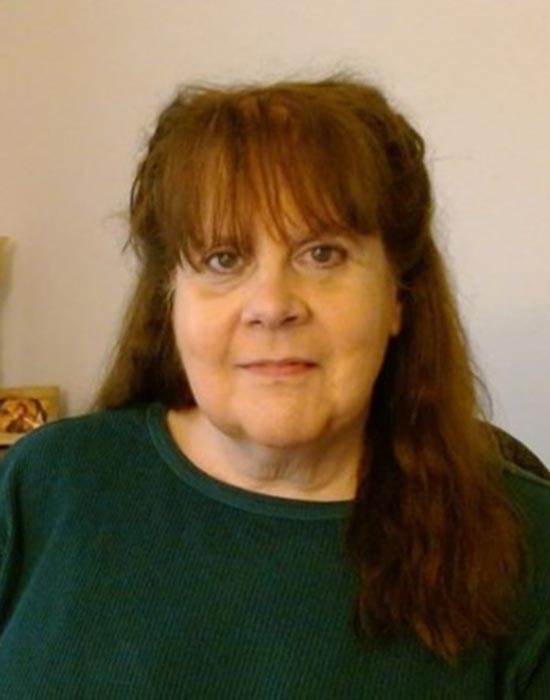 Member Services Coordinator
Patricia Alderman is the Member Services Coordinator with the Michigan Alliance for Student Opportunity (formerly Middle Cities Education Association). Patricia began at Middle Cities in September 1996 where she provided administrative support for the Director of Professional Development and organized statewide workshops and conferences for member district principals. She also developed and maintained the association's first website.
In 2003 Patricia transitioned to providing administrative support for the office of the Executive Director, including planning three annual meetings for member school districts, and one for Michigan Schools Energy Cooperative (MISEC). Patricia also completes enrollment projection reports for school districts in Michigan and throughout the U.S.
Before joining Middle Cities, Patricia earned an undergraduate degree in psychology from Michigan State University. She worked as an advocate for survivors of domestic violence, served as coordinator of a 24-hour crisis intervention program in Jackson, and volunteered for 12 years at a similar crisis center in East Lansing.
A proud Michigan State Spartan, Patricia solves many of the world's problems while relaxing with a skein of yarn and a crochet hook. She also enjoys reading, writing, and being owned by beagles.