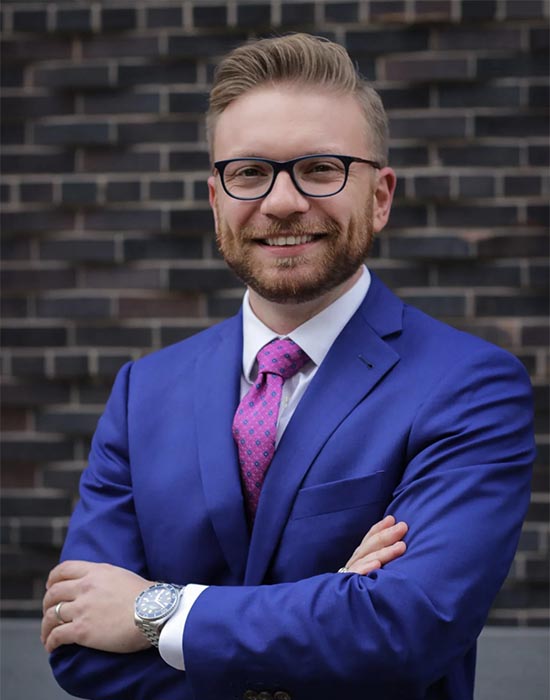 Peter Spadafore serves as the fourth executive director of the Michigan Alliance for Student Opportunity (formerly the Middle Cities Education Association). Peter oversees the day-to-day operation of The Alliance, the Michigan Schools Energy Cooperative, and Middle Cities Risk Management Services.
Peter is a veteran policy advocate with statewide experience and exposure who specializes in appropriations, education policy, and media relations. Spadafore has served in various association and private sector roles advocating for members and clients to the Michigan Legislature and in Washington, DC. Most recently as the Deputy Executive Director for the Michigan Association of Superintendents and Administrators, advocating for Michigan's superintendents and front-line administrators.
Active in his community, Peter was elected to an at-large seat on the Lansing City Council in 2017, and re-elected in 2021, serving as the body's president and vice president and has held numerous liaison roles and chairs for the City of Lansing. Before his election to the City Council, Spadafore served six years on Lansing School District Board of Education, leading the district through a strategic planning process and two successful bond campaigns.
Peter is married to Dr. Daniel Spadafore, and they live in Lansing, Michigan. In his spare time he enjoys travel, coffee, and the daily Wordle.