Dearborn Public Schools
Dearborn Public Schools (DPS), the third largest school district in Michigan is part of a growing, vibrant area built upon quality education and outstanding city services. About half of DPS students are English learners for whom more than 80 languages other than English are their first language.
Dearborn Schools has a 95 percent graduation rate as of 2020 and about 80 percent of students enroll in some post-secondary program within six months of graduating. Because of a close partnership with Henry Ford College, students may (at no cost) blend high school and college classes to graduate in five years with both a high school diploma and associate degree or trade certificate. Dearborn Public Schools takes to heart its mission – Students First: Inspire, Educate, Celebrate.
DISTRICT INFO
Glenn Maleyko
Superintendent
FEATURED ARTICLE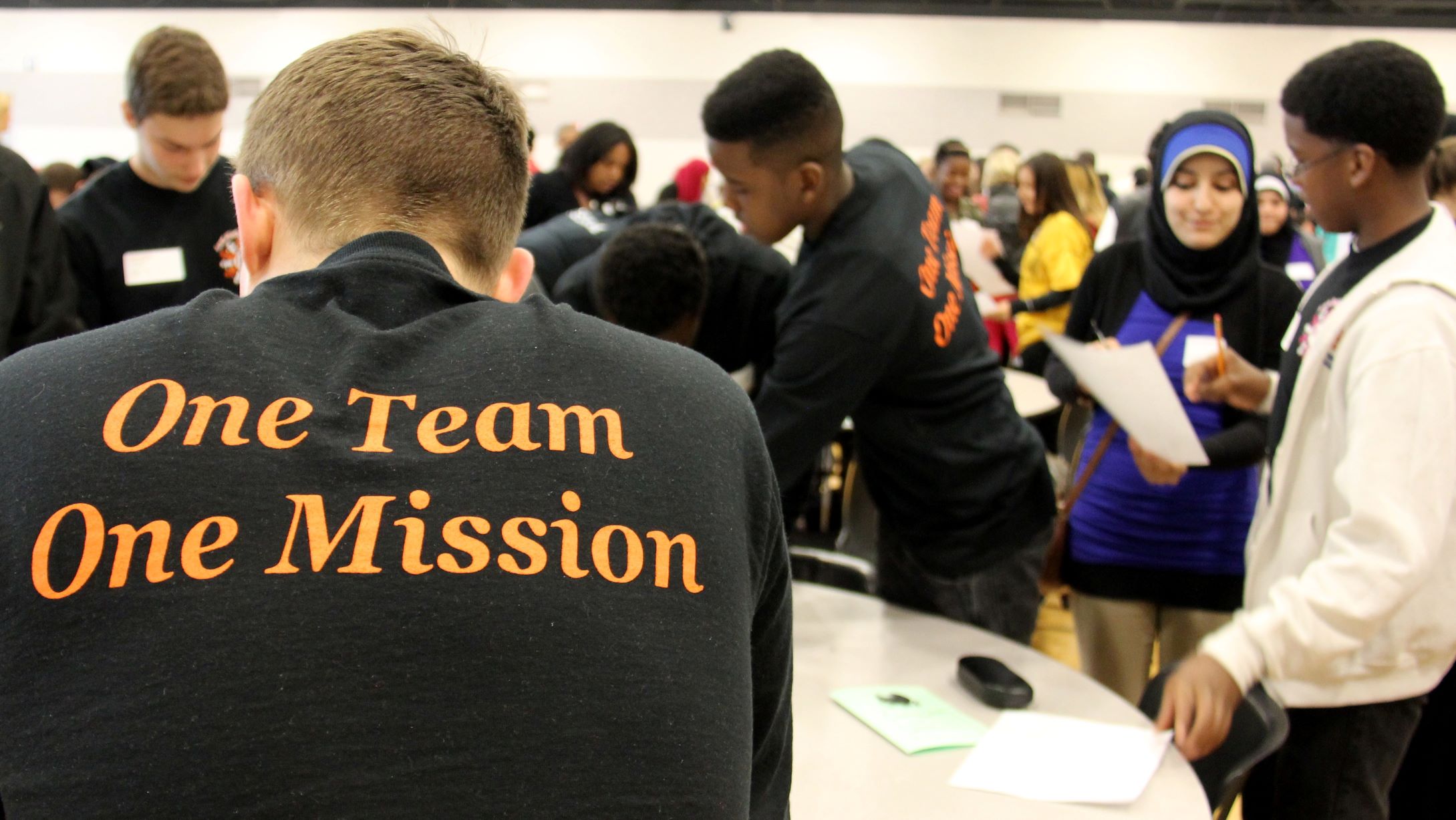 April 27, 2023
Dearborn schools hosts basketball game for special needs students.