Eastpointe Community Schools
Eastpointe Community Schools (ECS) serves students in preschool, elementary, middle, and high school buildings. ECS also offers an 8th Grade Academy, a year-long transitional program on the high school campus, which prepares students for success in high school and beyond.
Eastpointe Community Schools' mission to partner with families and community to empower all students to achieve academic and personal success drives its vision for students to be prepared for success in college, career, and life.
DISTRICT INFO
Christina Gibson
Superintendent
FEATURED ARTICLE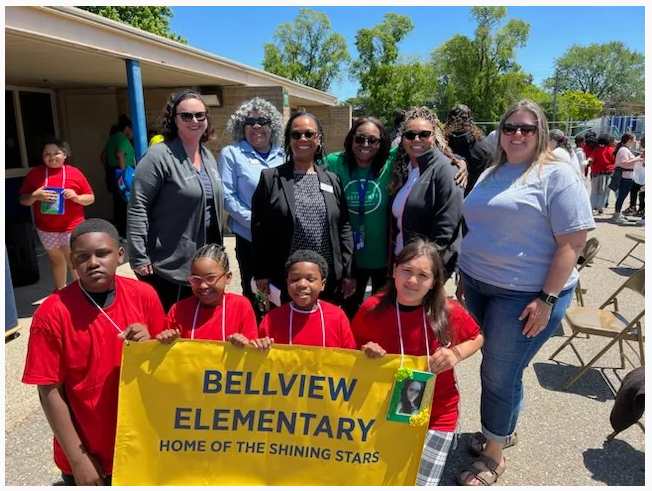 May 31, 2023
Eastpointe elementary students honor lost loved ones.