Grand Rapids Public Schools
Grand Rapids Public Schools (GRPS), Michigan's eighth-largest public school district, serves scholars who represent more than 70 countries with over 75 different languages spoken. Believing that all children can achieve their academic potential through effort, high expectations, and quality teaching, GRPS' mission is to ensure that all students are educated, self-directed, and productive members of society.
Grand Rapids Schools' vision is to become a world-class performing district with a diverse portfolio of the highest quality schools, with the top educational talent, to meet the differing academic, social, emotional, and physical needs of every student with unrelenting focus on high achievement, high expectations, and preparation for the 21st century economy.
DISTRICT INFO
Leadriane Roby
Superintendent
FEATURED ARTICLE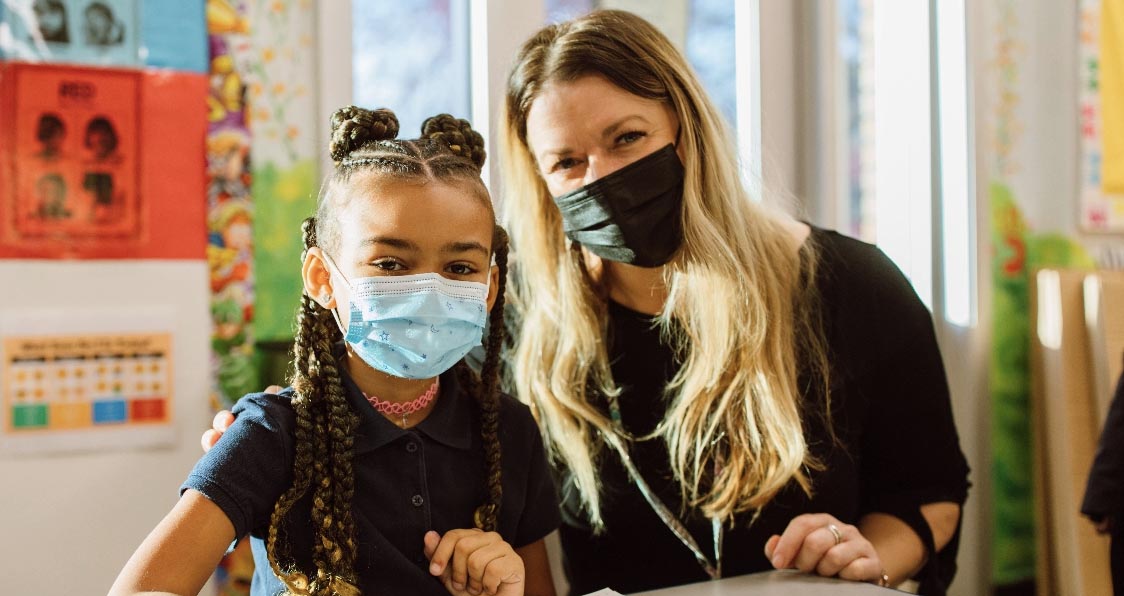 September 12, 2022
Grand Rapids school to receive $6 million to support manufacturing/engineering programs