Holland Public Schools
Holland Public Schools' (HPS) mission is to embrace, engage, and empower each student for success in an ever-changing world. Holland Public Schools provide educational excellence that meets the needs of each student in all district programs in safe, secure, and predictable learning environments.
HPS knows that student success depends on supporting and engaging staff, family and community partnerships through ongoing communication, involvement, and accountability.
DISTRICT INFO
Nick Cassidy
Superintendent
FEATURED ARTICLE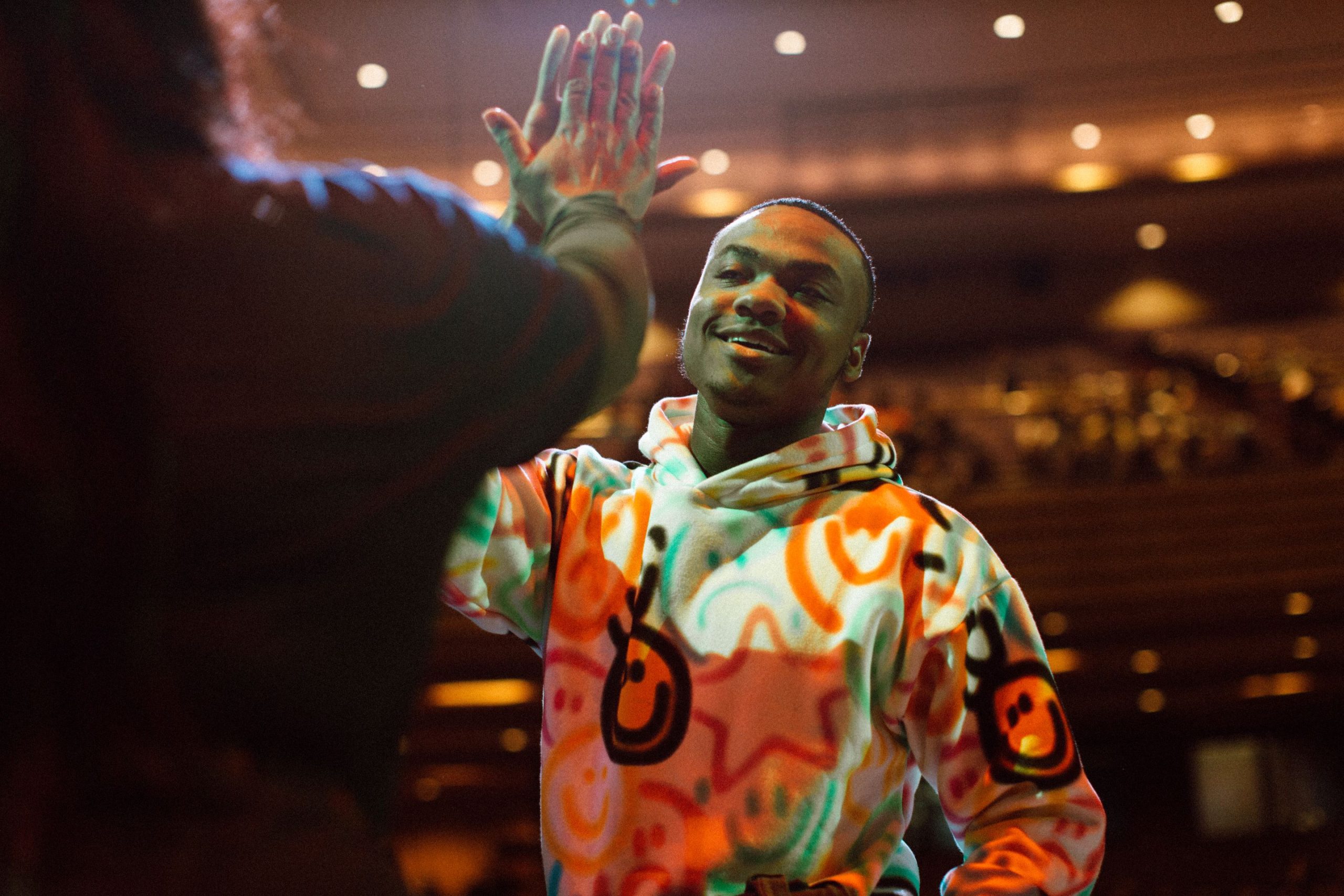 February 21, 2023
American Sign Language courses provided by Holland Public Schools