Lansing School District
Lansing School District (LSD) is an incredibly diverse hub of learning and growth in the community, educating students in 25 buildings from pre-K to 12th grade. In addition to magnet school options in STEM, STEAM, Spanish Immersion/Global Studies and New Tech High, LSD offers specialty schools including Chinese immersion, Leadership, Law and Government, International Baccalaureate, Visual and Performing Arts, and Montessori.
Lansing School District maintains strong community partnerships with Michigan State University, Emergent Biosolutions, Accident Fund Insurance, and many others that help bring a "real world" experience to students. Lansing School District's mission is to provide educational excellence in a safe and nurturing environment for all students.
DISTRICT INFO
Ben Shuldiner
Superintendent
FEATURED ARTICLE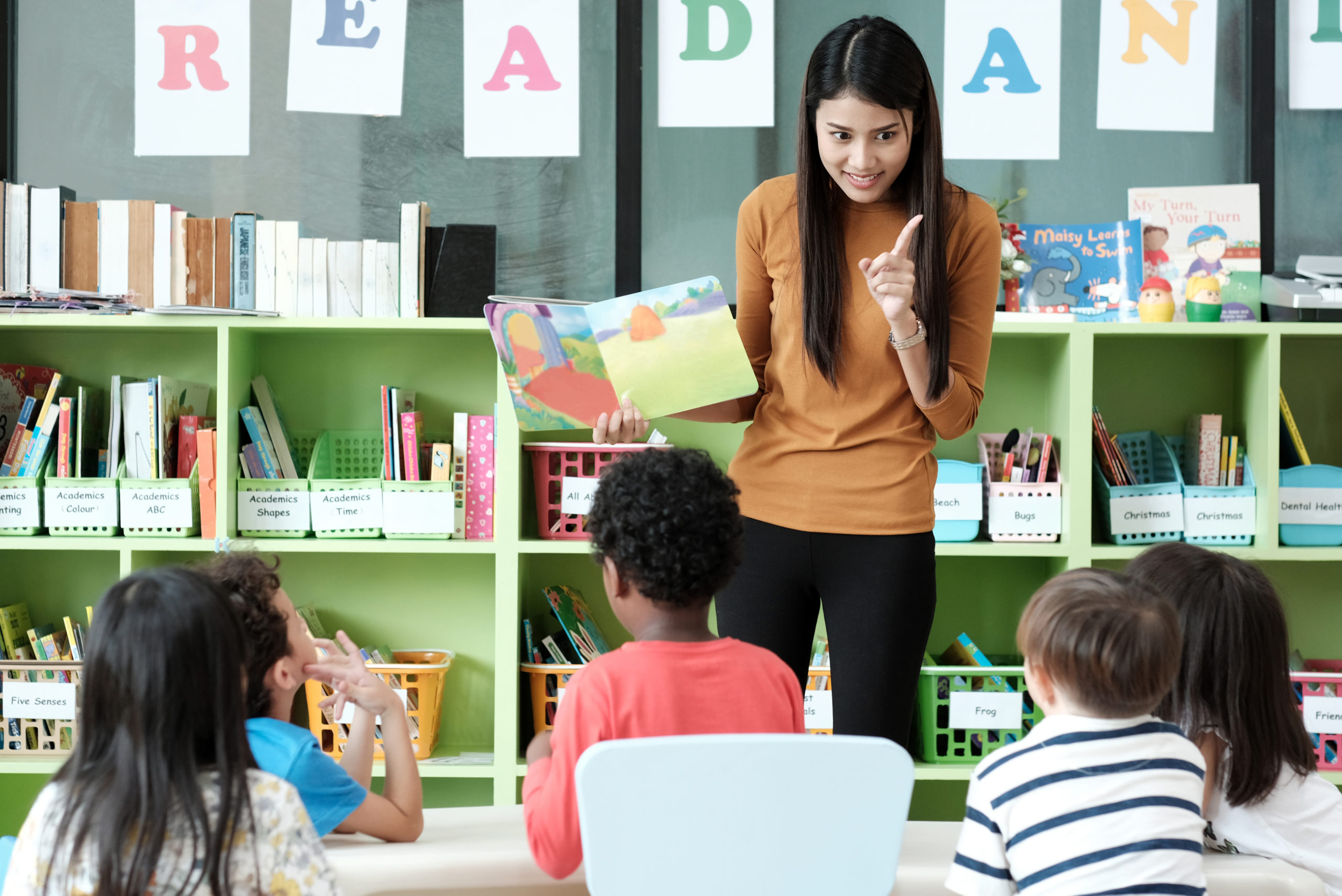 October 26, 2021
Lansing School District Awarded $25M to Support Teacher Development