Kalamazoo Public Schools
Kalamazoo Public Schools (KPS) appreciates and values its diversity as part of its mission to nurture the dreams of all students and empower all students to contribute to a better world.
The Kalamazoo Promise started in 2005 among a group of anonymous donors who recognized the hurdle that college tuition poses in determining the futures of young people. The unique scholarship provides up to 100% of tuition and mandatory fees at any in-state public community college or university for every KPS graduate who meets attendance and residency requirements. The Promise seeks to transform the community and stimulate the economy through a new generation of learners.
DISTRICT INFO
Darrin Slade
Superintendent
FEATURED ARTICLE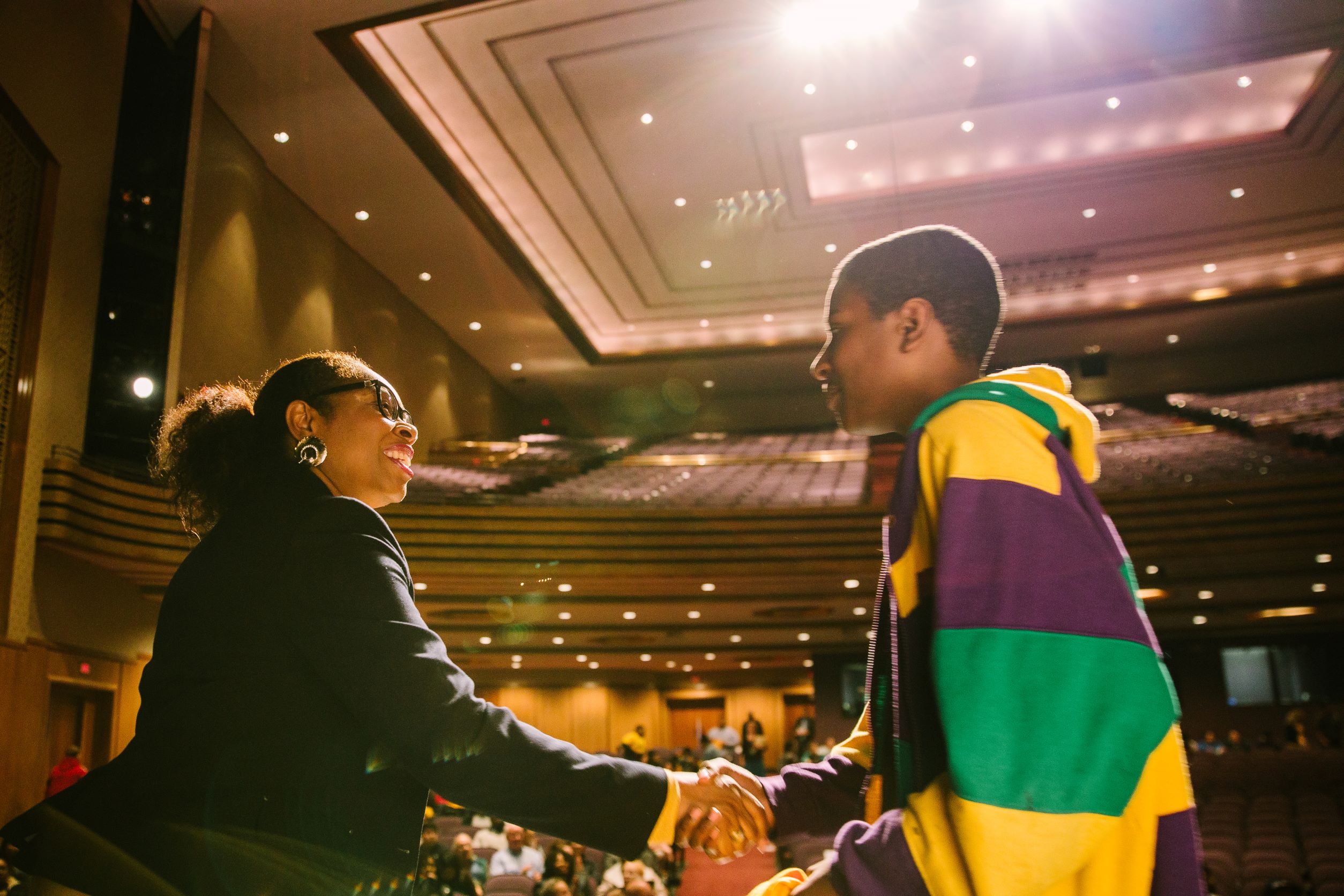 November 17, 2022
Kalamazoo Public Schools and The Kalamazoo Promise to be a regional partner for the 2023 Scripps National Spelling Bee.